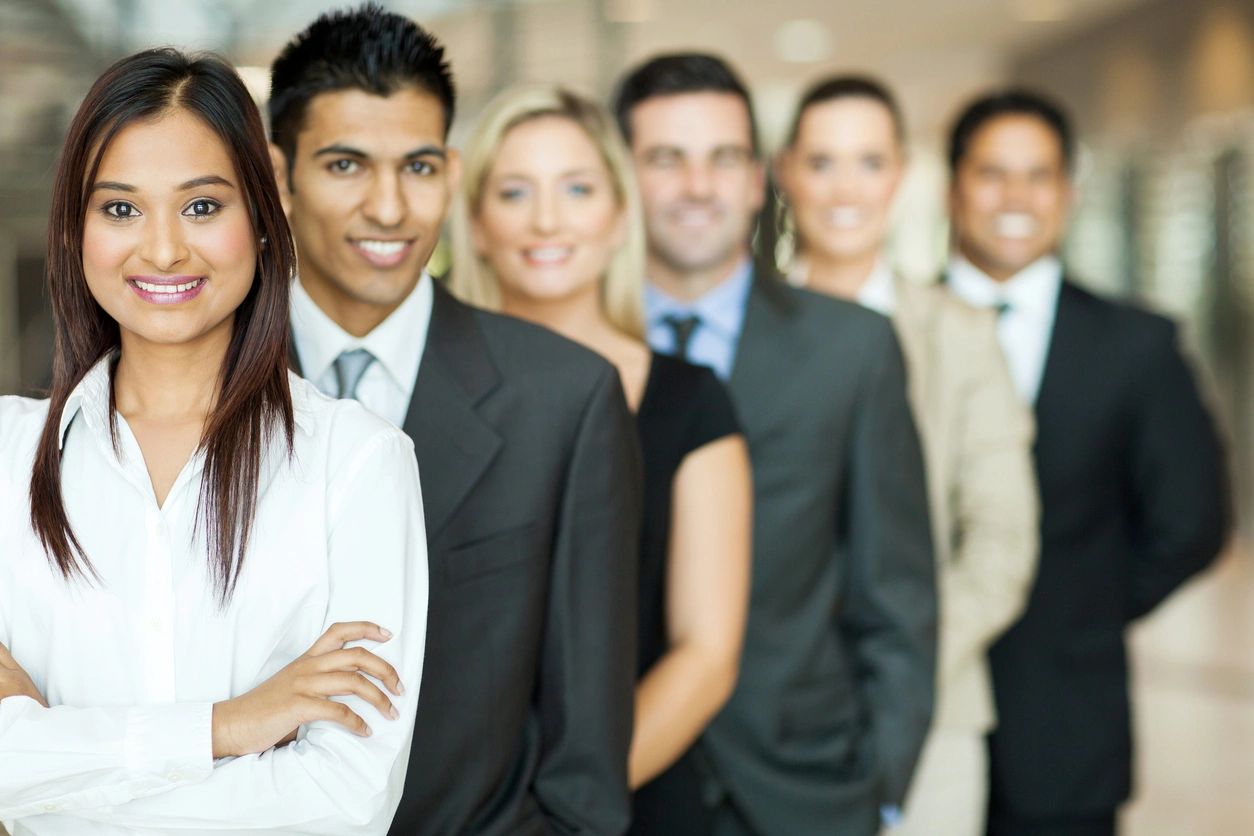 Explore Our
Legal Recruiting Services
It is perfectly normal for lawyers to reach crossroads in their legal career where they would consider changing firms. Sometimes the grass may look a lot greener in another firm, but no career decision should be taken lightly.
Consulting an experienced professional will help you make an informed decision, one that will take into consideration all your concerns and criteria for your next position or career move. At Headfirst Legal, we have that experience.
Everyone in the legal industry knows the importance of having and maintaining a strong support staff. Paralegals and legal secretaries play a critical role in the success of any legal organization.
They help ensure project accuracy, maintain and facilitate workflow, and contribute to the overall organization of the firm.
If you're a paralegal or a legal secretary, you need to make sure you are receiving the recognition and compensation that you deserve. Let us help you find the right firm that will value your contributions and will let you thrive and grow.
For more information about our legal recruitment services, reach out to us today. We look forward to helping you further your career in the legal industry.