Further Your Career
in the Legal Field
Helping Lawyers From All Practice Areas and Industries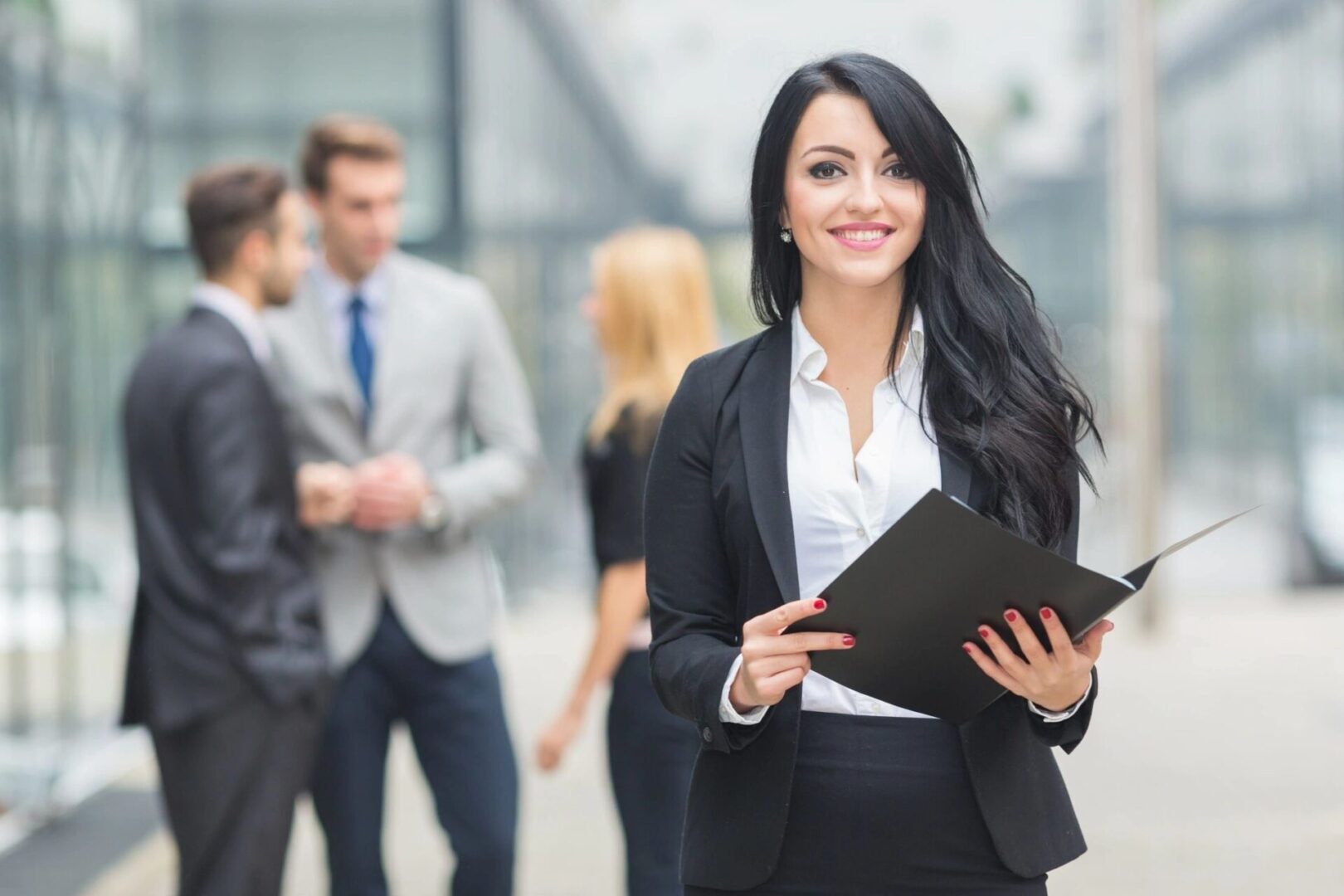 Let Us Help You Find the
PERFECT LEGAL POSITION
In a landscape saturated with legal recruiters, we, at Headfirst Legal, differentiate ourselves through innovation, creativity, and access.
From our initial meeting to the first day in your new position and beyond, our company will be here to guide you. We will help you identify the right firm, company, and position that will suit your skill set.
We assist lawyers in all practice areas and all industries to find the best possible company and position for them to showcase their knowledge and skills. We also make sure that our associates are informed about the market, their options, and their future.
We aid our business partners in identifying strategic opportunities that would help them and their teams to grow, develop synergies, and become the best in their practice.
Our company is not only here to help you make a move in your career, but will also ensure that your next move would be the best possible yet.
Carefully weighing your options is vital when you are furthering your career. At Headfirst Legal, we will take our time to understand your needs and help you navigate the whole process.
Headfirst Legal has a wide network of connections in the legal field, which includes large, medium-sized, and regional firms, as well as companies from different industries.
Our service is primarily available in New England and New York, and extends nationwide. Regardless of the path you choose, our company will utilize our wide network to help you further your career.
For more information about our legal recruitment services, get in touch with us today. We look forward to helping you take the next step, as well as share with you the insights we have gained from our years of practice.